Anyone who considers a pet a beloved friend, companion, or family member knows the intense pain that accompanies the loss of that loved one.
For information on pet-loss support hotlines, please see below.
Pet Loss Support Hotlines
(508)839-7966
Monday through Friday. 6-9 PM EST
24-hour voice-mail.
Calls from outside Massachusetts will be returned at no charge. For more information, visit their web site at tufts.edu/vet/petloss
Paw Prints
So far the best paw print kit I have worked with is this one: It is available at Amazon and Michaels craft stores.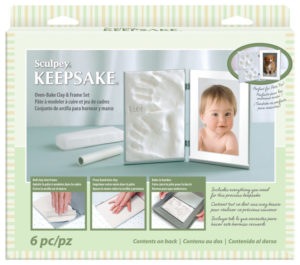 Clay Sculptures
You can have a clay sculpture made of your pet, based on photos of your furry friend. I had two made for my sister by this artist, displayed to the right.
Blown Glass
I was recently contacted by this company that fuses some of your pet's ashes with blown glass, making a beautiful memorial. I selected the purple color, and it came out lovely.
Check them out at Afterglow Memorials.
Animal Communication
For some, communicating with our pets with the help of an animal communicator or pet psychic can be very helpful in this difficult time. Here are a couple I highly recommend:
Lara Simpson: SpiritExperiences.com
Bebe (phone consults): BebeAnimalTalks.com
Local Resources In And Around Northborough, MA
505 Boston Post Road West
Marlborough, MA 01752
Phone: (508)485-3881